The diversity of our members is what gives strength to our community. Our safe and inclusive training atmosphere is non-judgmental and does not measure success against an absolute standard, but against the personal growth and development of each student. As a group, we help one another to achieve goals, overcome challenges, and learn from each other's experiences.
We look forward to having you join us.  Please contact an instructor at a location near you.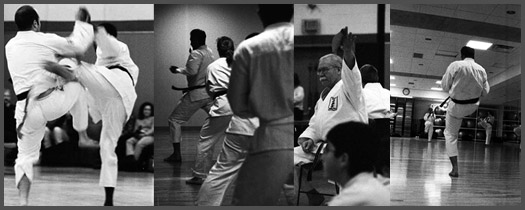 Our members participate in tournaments, social functions, charity activities and training events.